In accordance with the "adjacent county rule", the following structure is proposed:

Group A: Shiawassee, Genesee, Ingham, Livingston, and Western Oakland

Group B: Lapeer, Sanilac, St. Clair, Macomb, and Eastern Oakland

Group C: Jackson, Washtenaw, Wayne, and Monroe

Rifle Teams will form within their group, Scouts will be drawn from the entire SMVM

Advanced Marksmen will be part of their group, Scouts are a separate element

Field Medics and Field Radio Operators will form up and operate within their groups

Camp Medics, Camp Radio Operators, and other support will operate as part of the SMVM support section


Interested in joining? Attend a public meeting, and we will get you started!

2013 TRAINING SCHEDULE

Members of The Media Click Here




Come out Sat. June 1st and do this


Monthly After Action Reports


Jan 2013 Pics
Dec 2012 Pics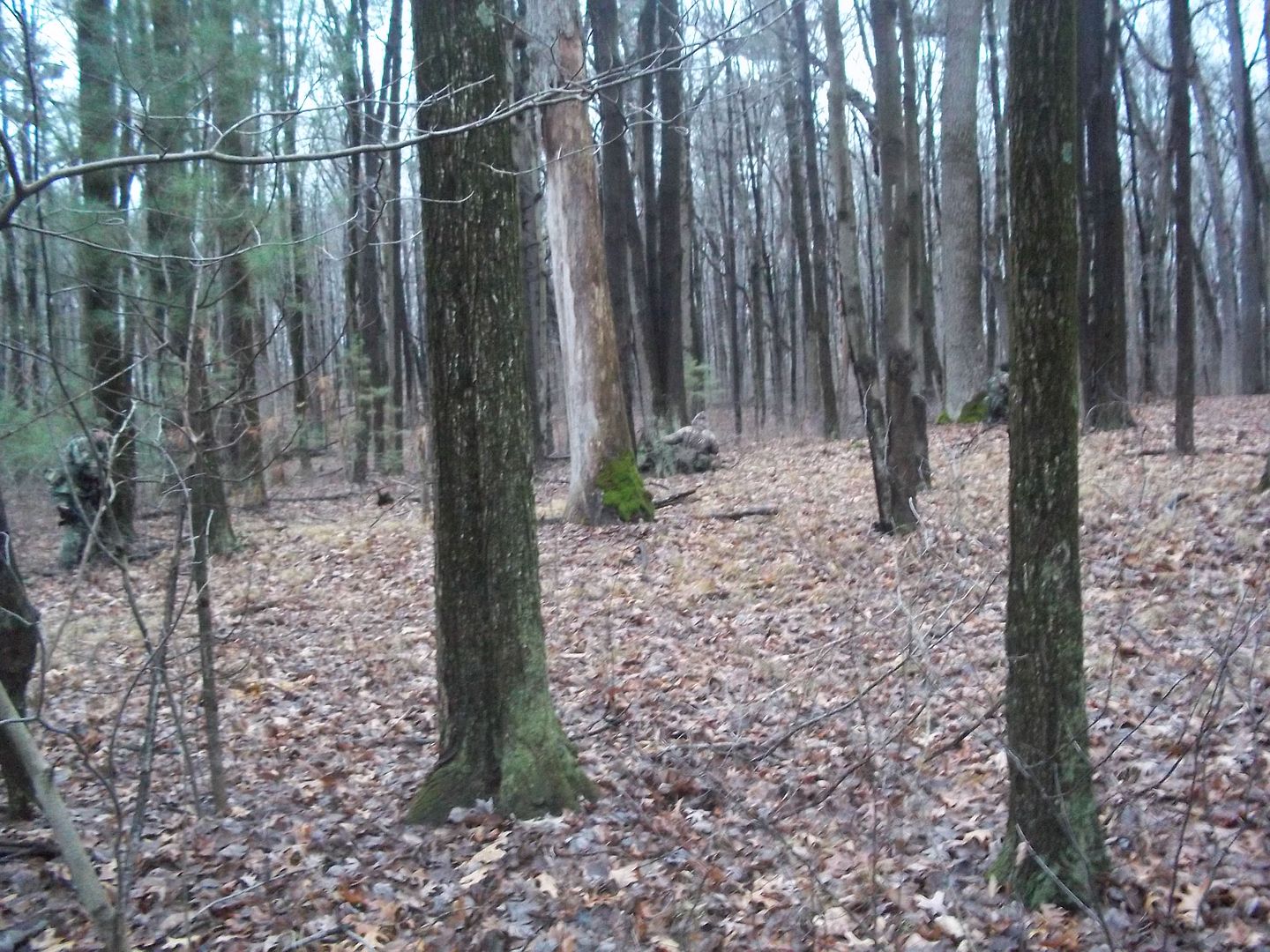 November 2012 Pics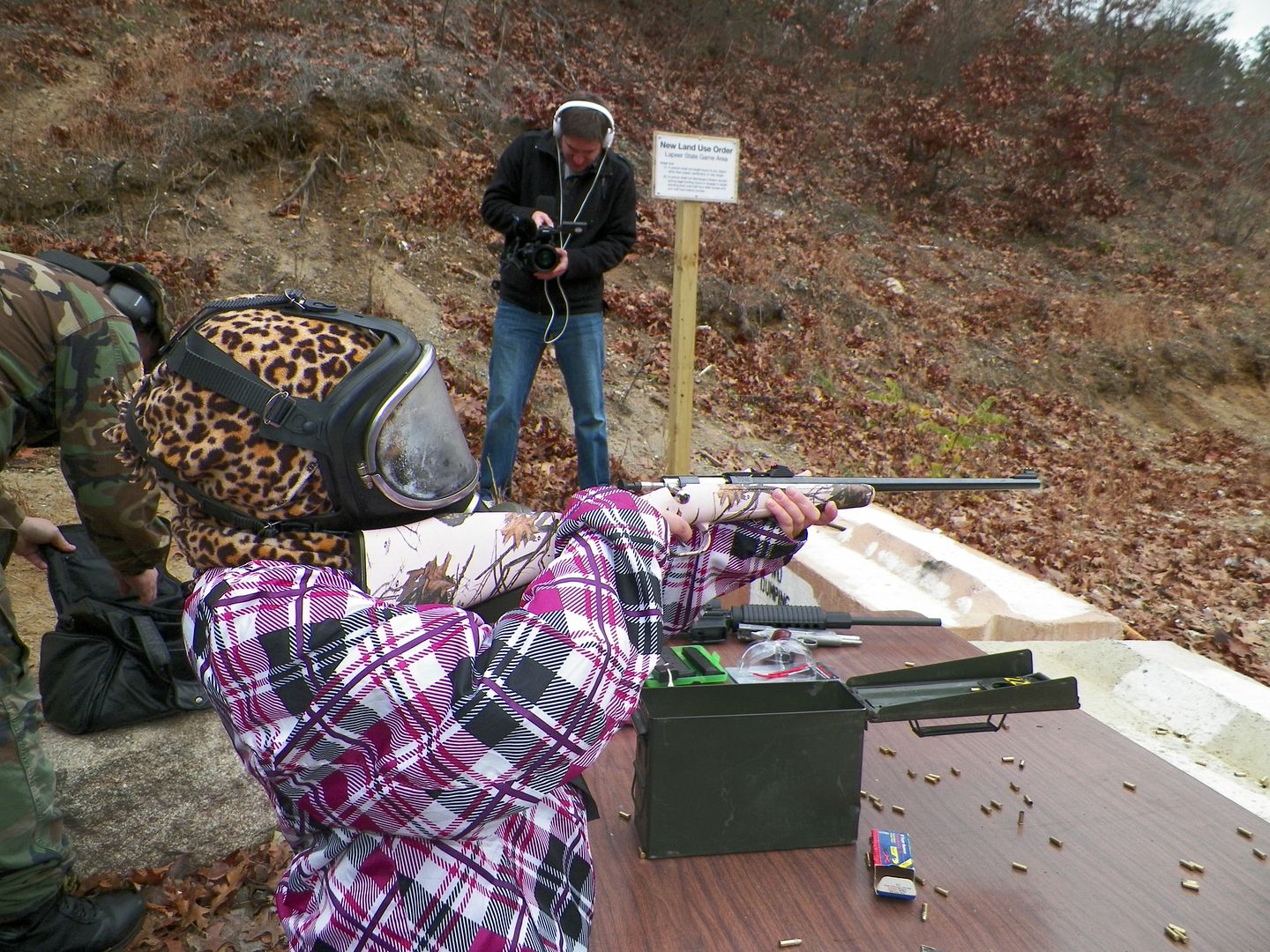 Above: 9 year old "Fairy Girl" shooting with gas mask at The Pit

October 2012, Island Lake
June 16th, 2012: Militia Field Day Pics
June 2nd, 2012: Patrol plus River Operations Pics
A well-armed citizenry is the best form of Homeland Security and can better deter crime, invasion, terrorism, and tyranny. The intention of this website is to inform, promote and facilitate the development and training of the militia. Everyone is welcome,

Regardless of race, creed, color, religion or political affiliation
,
provided you do not wish to bring harm to our country or people. If you are a United States citizen (or have declared your intent to become such), who is capable of bearing arms, or supports the right to do so, then YOU ARE the MILITIA!